Bitcoin price presents an uncertain outlook, but Ethereum and Ripple are already bearish. The fate of this short-term but frenetic rally hinges on BTC and its next move.
Ripple (XRP) price posted an incredible performance in January, rising 44% from bottom to top. Finally, crypto assets are becoming one way and buying low and selling high is the best approach in a situation like this, which makes trading a little easier and clearer.Traders not yet engaged in price action are best left on the sidelines until they see one of the levels shown below. Together they offer a profit potential of at least 13%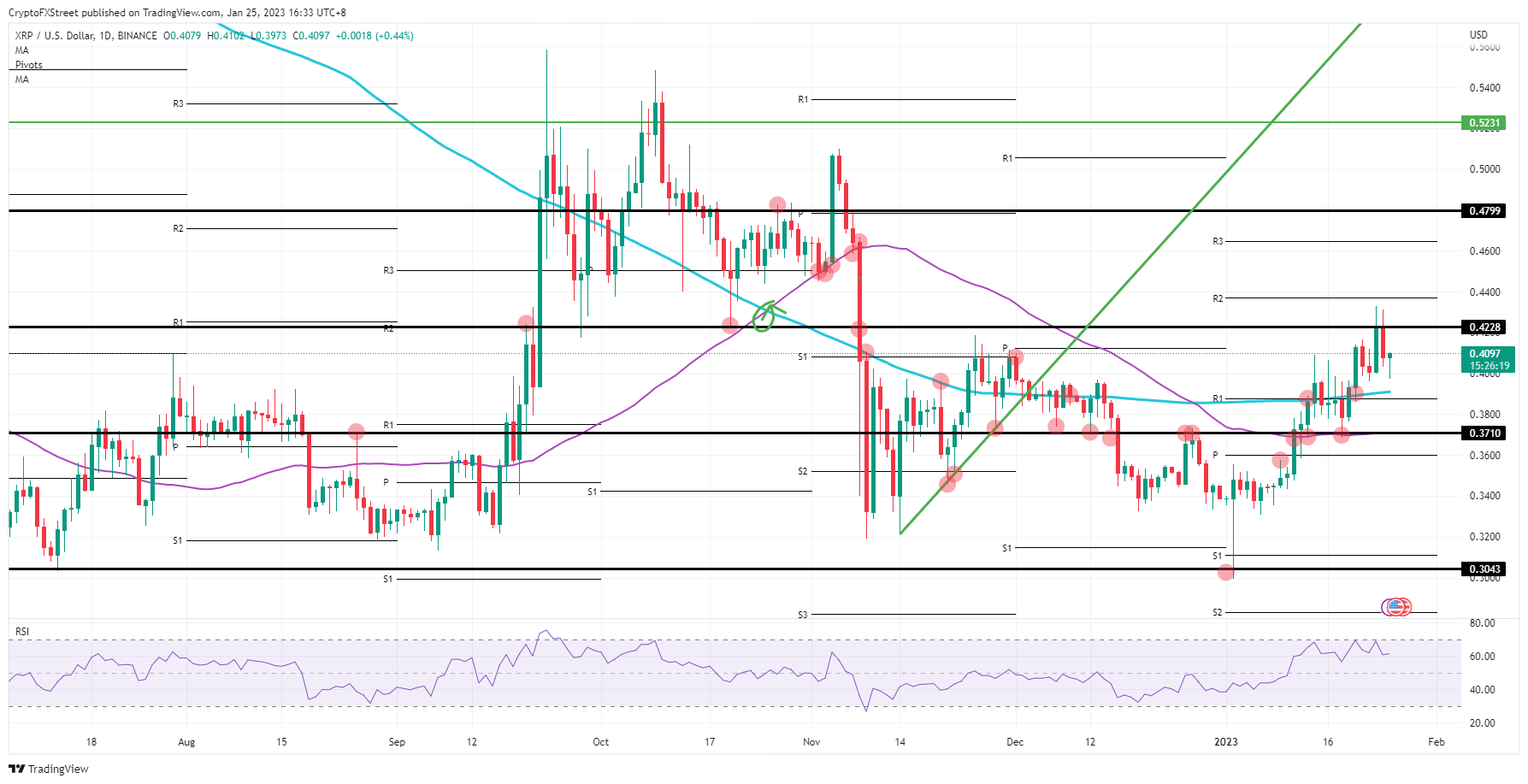 Over the past week, the number of whales on the Aave network has increased. Investors in large wallets are buying dips, and Aave's price has fallen 7% since Jan. 18. Users on the Aave network have fallen by 25% over the past month, but a surge in user adoption could act as a bullish catalyst for the asset.